An ISO 9001 : 2008 Certified Company







SV MANAGEMENT CONSULTANTS
Better Jobs Better Life
Recruitment is all about changing lives and businesses – supporting individuals in important career decision, and providing organizations with the employees that are "just right" for them. It's a huge responsibility and we at SV MANAGEMENT CONSULTANTS feel privileged to shoulder this responsibility for our esteemed customers with complete Accountability and Answerability since 2001.

Executive Search
& Selection

Recruitment's in IT &
Non-IT Sectors

Payroll
Services

Recruitment Process
Outsourcing

Middle & Senior
Management Hiring

Project Based
Hiring

Permanent & Temporary
Staffing
Retail
Staffing
Industries We Serve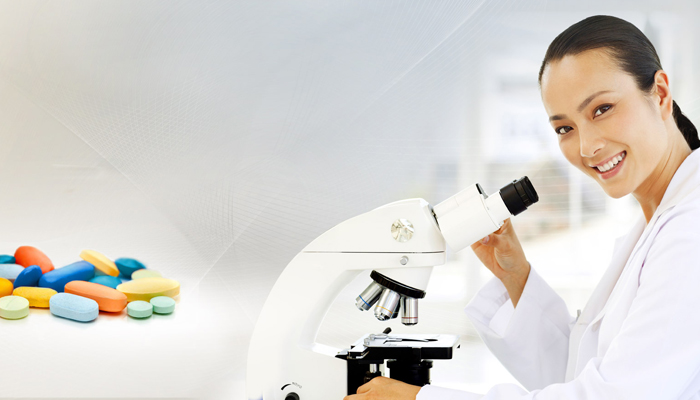 Pharma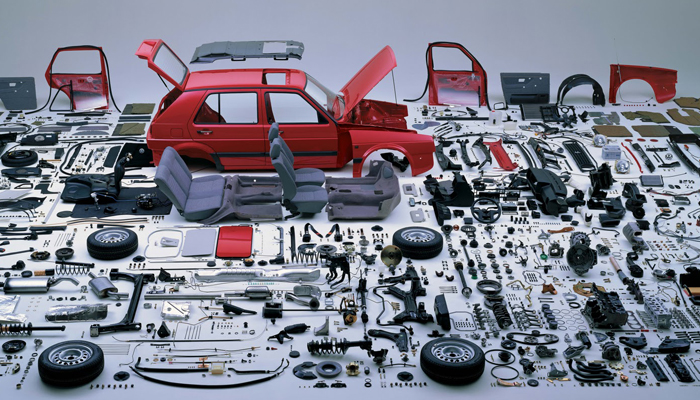 Auto Parts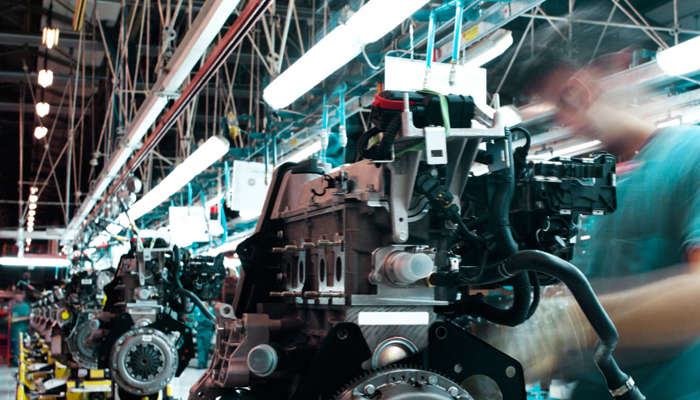 Manufacturing & Heavy engineering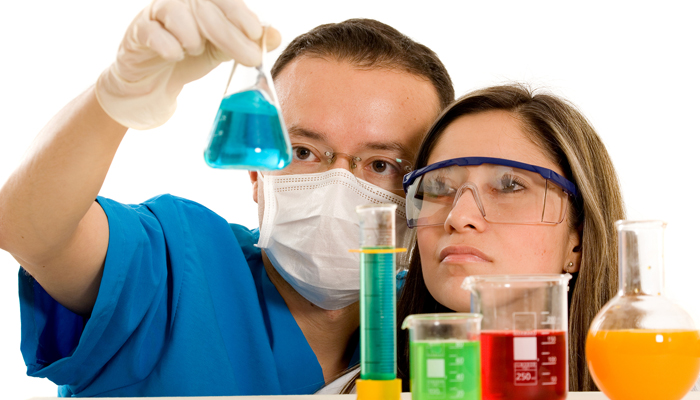 Chemical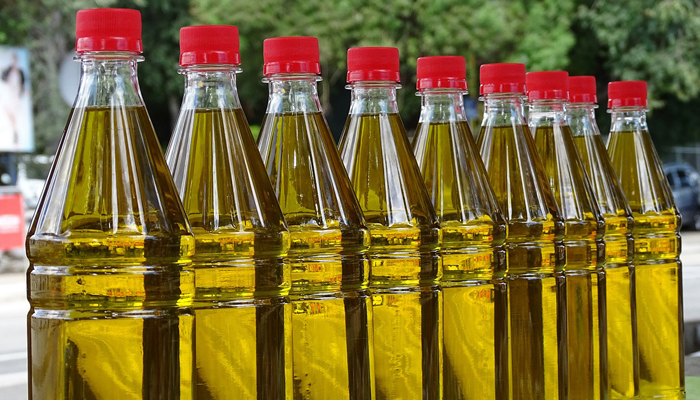 Edible oil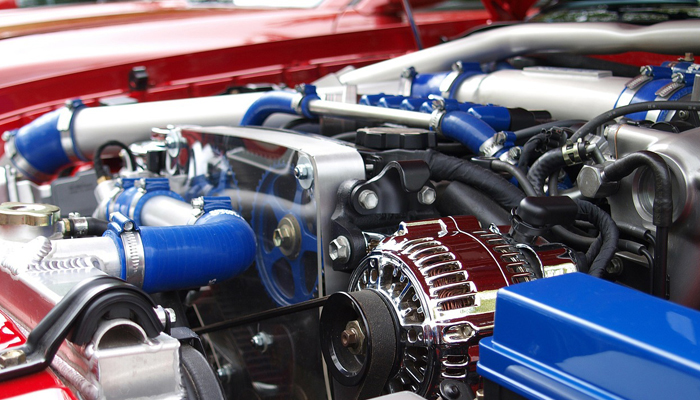 Automobile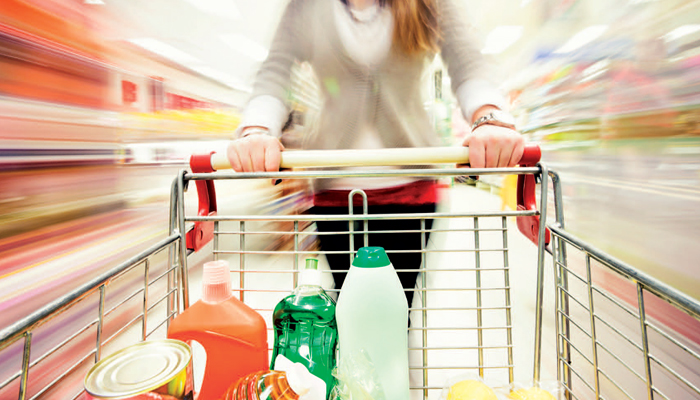 FMCG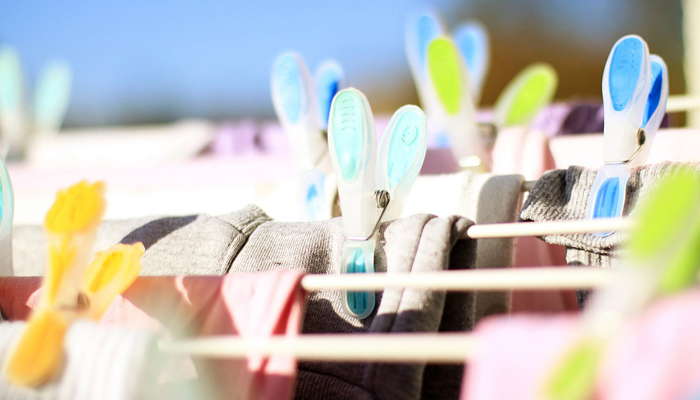 Textile & Garments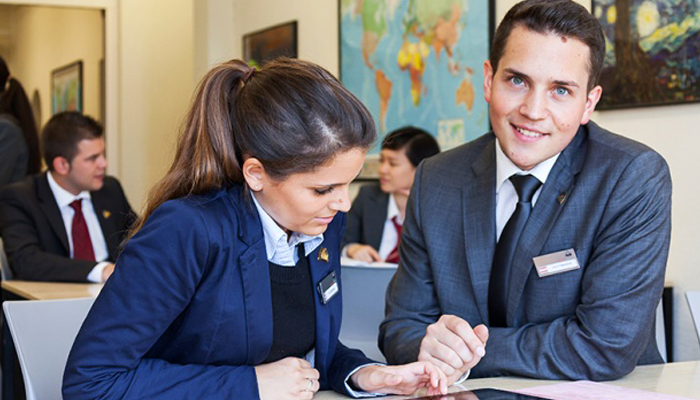 Hotel Management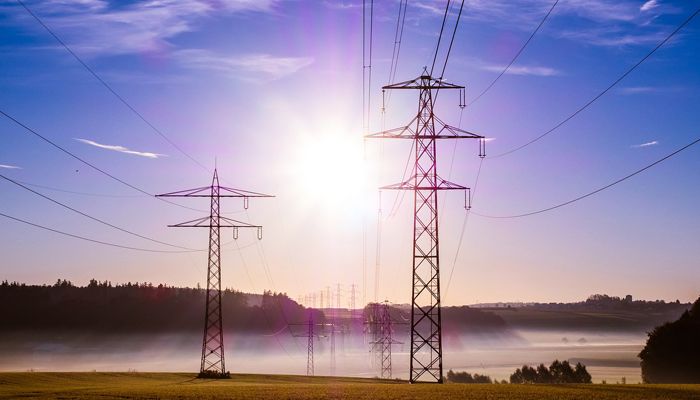 Power & Energy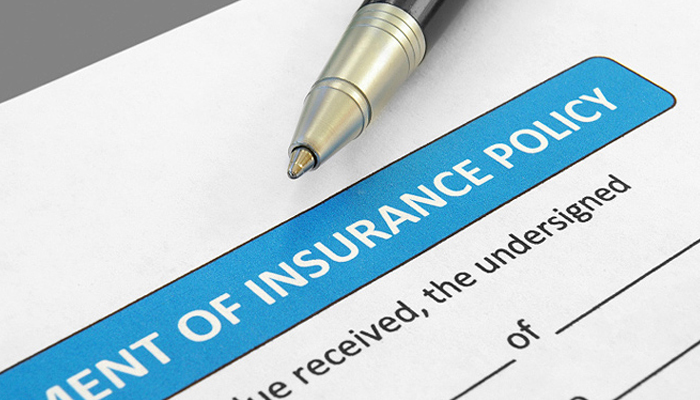 Banking, Insurance & Broking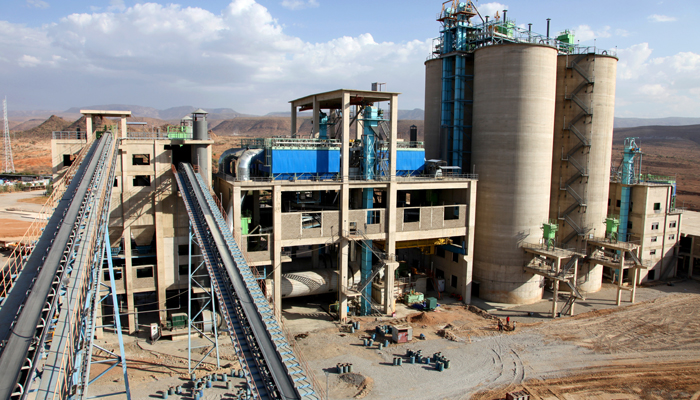 Cement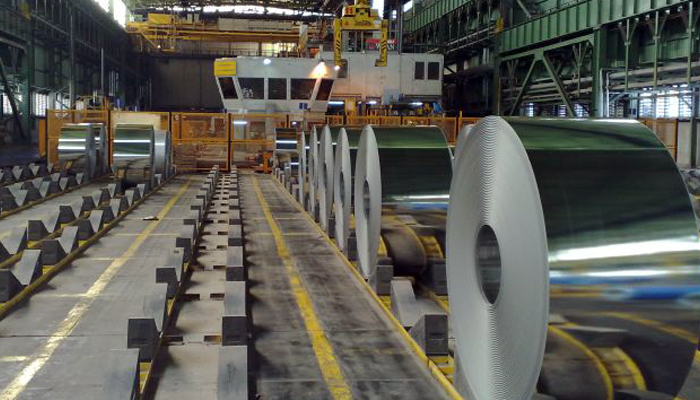 Steel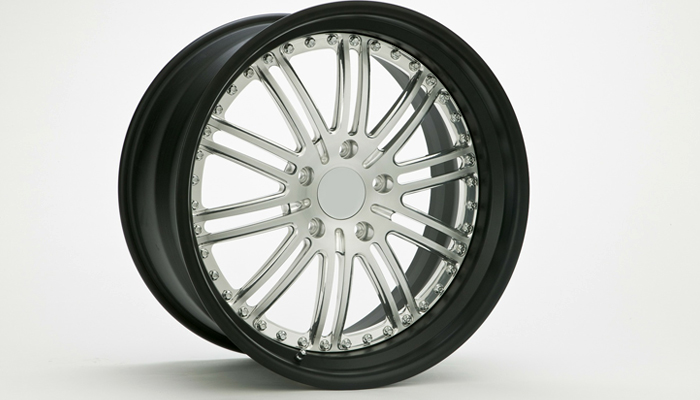 Tyre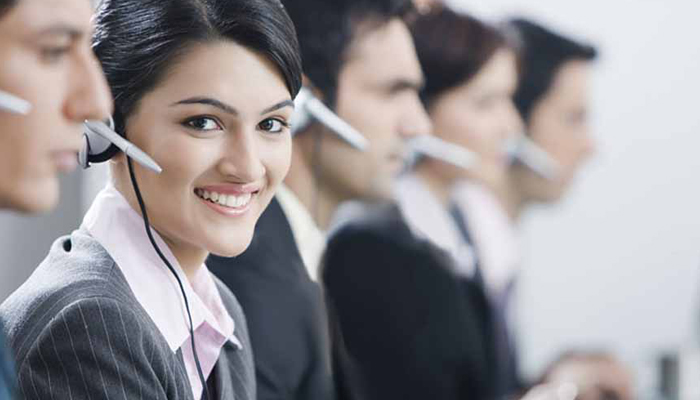 BPO & KPO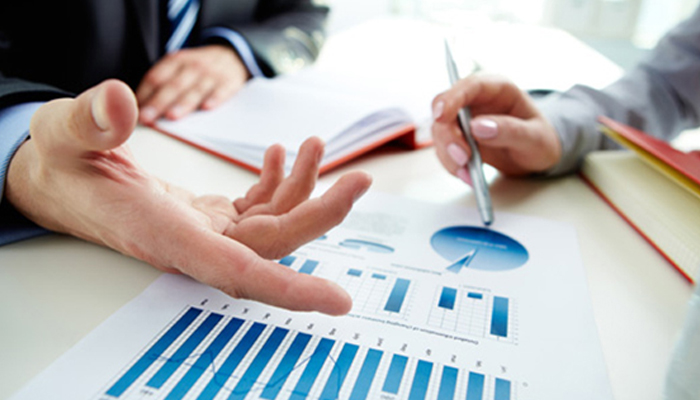 Financial Services & Consulting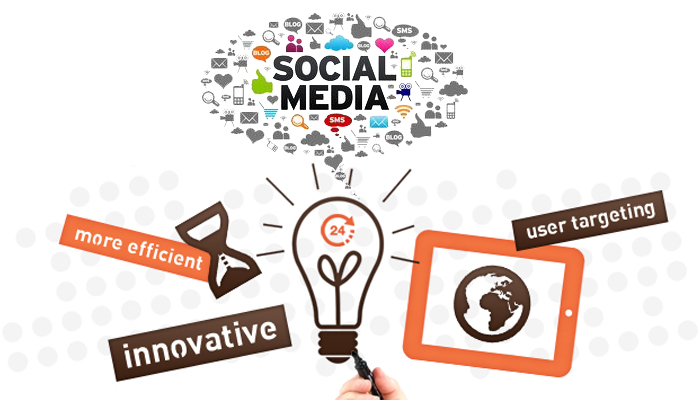 Media, Advertising & Communication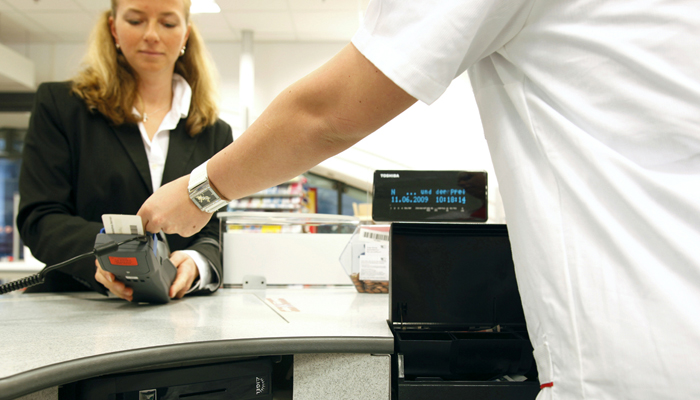 Retail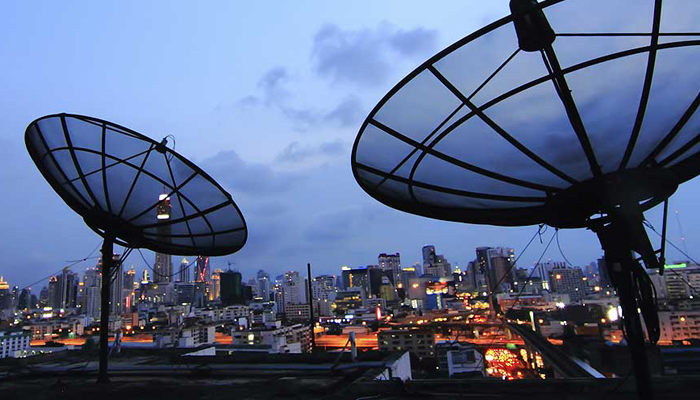 Telecommunication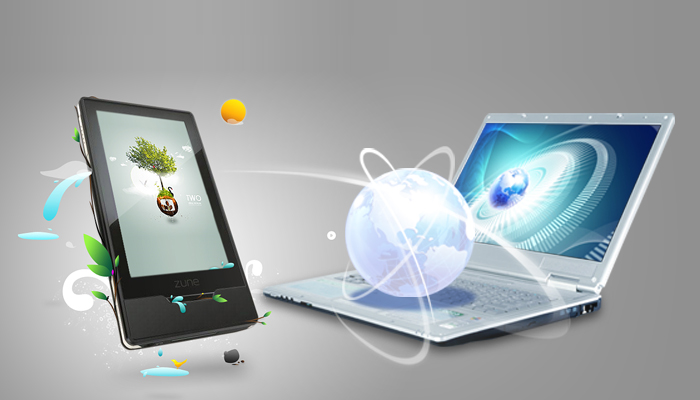 IT & Technology
Infrastructure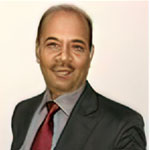 D K SHRIWAS, Director
(S V Management Consultants)
As we look at the growth over the years since our inception in 2001, we are proud of one of the most Valuable Achievement …"Trust of our Clients". We have successfully come up from a local Indore start-up to one of the Renowned Recruitment Firm in Central India, delivering its services Pan India, while enhancing the clients' trust throughout. This trust is what drives everything we do and motivates our team to Deliver Better every time.
We follow the finest systems & processes in the recruitment industry, and that stand us apart to serve our clients the appropriate & quality profiles with a minimum lead-time. Brightest of the candidates and leading employers entrust their futures to us because we bridge and strengthen fruitful connections between Job seekers and Employers.
Amongst our most important assets is the technical and functional knowledge base in Automotive, Manufacturing & Engineering Industries backed by my Practical Exposure of two decades. Besides, Deep-rooted professionalism and unwavering commitment of our highly-qualified and diverse staff is the perfect blend to ensure that "Right Talent gets connected with the Right Job".
Looking ahead, we endeavor to offer continuous progress and greater level of Recruitment Services always.
Best Wishes!
What They Said
Nunc non mollis nulla. Sed consectetur elit id mi consectetur bibendum. Ut enim massa, sodales tempor convallis
Nunc non mollis nulla. Sed consectetur elit id mi consectetur bibendum. Ut enim massa, sodales tempor convallis
Nunc non mollis nulla. Sed consectetur elit id mi consectetur bibendum. Ut enim massa, sodales tempor convallis